Taxi Santiago
Our main objective is to offer a taxi-vtc service with the best quality at the best prices, drivers with extensive experience in the sector, knowledge of languages ??and an exquisite treatment with the client. In addition, with all the guarantees in safety and disinfection with respect to the prevention of COVID-19, to protect and take care of our customers and drivers, using the latest technology and only products approved by the Ministry of Health
Taxi airport Santiago de Compostela
Taxi Santiago offer 24h service in Santiago de Compostela. Taxi-vtc between airports, transfers from/to Santiago de Compostela, Vigo, Coruña, Oporto, Madrid...
For pilgrims, we offer a daily service to arrive from Santiago de Compostela to every place in the Camino: Sarria, O Cebreiro, Tui, Finisterre, Ferrol...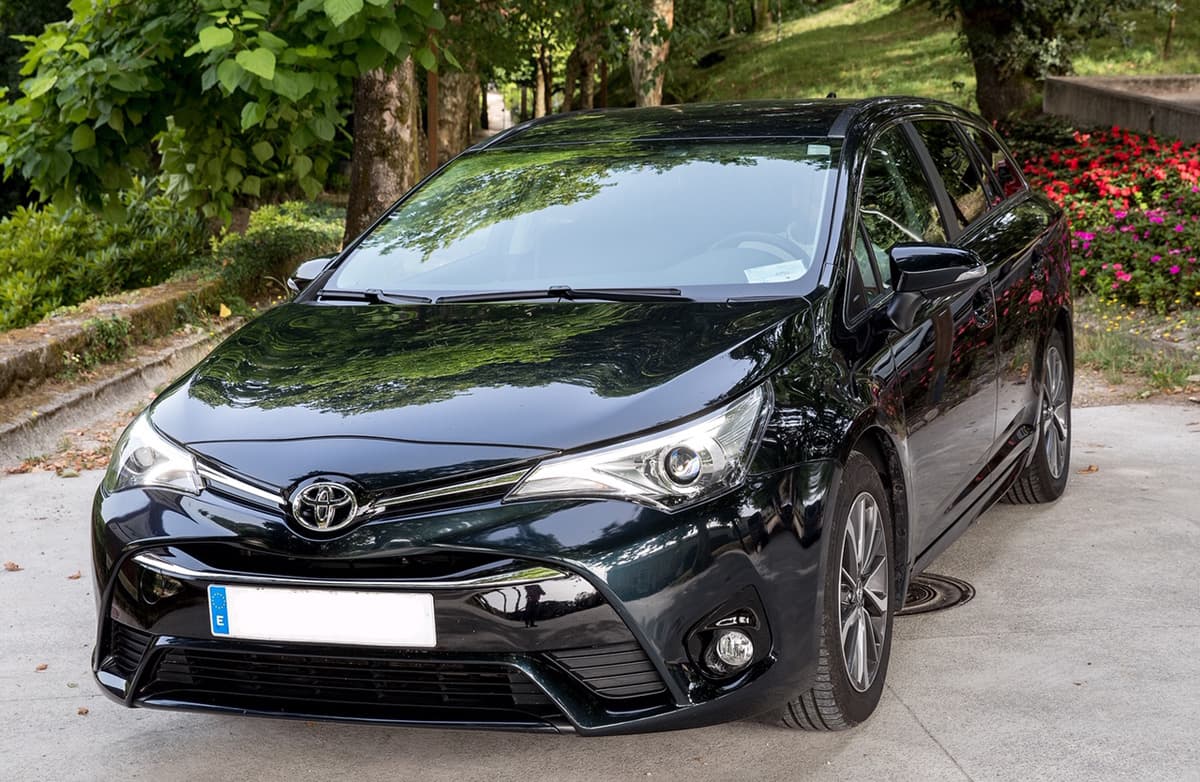 In Taxi Santiago you can find a huge variety of touristic routes to know the main areas of Galicia with the help and advices of our drivers in different languages . Also, you can book this routes previously without cost. We offer different pay methods. Directly to the driver, in cash or with credit card.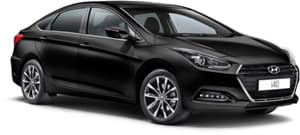 Up to 4 people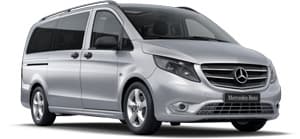 Up to 7 people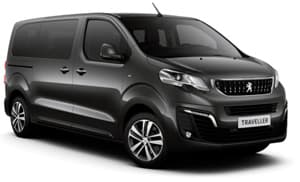 Up to 8 people
FREQUENT DESTINATIONS FROM SANTIAGO DE COMPOSTELA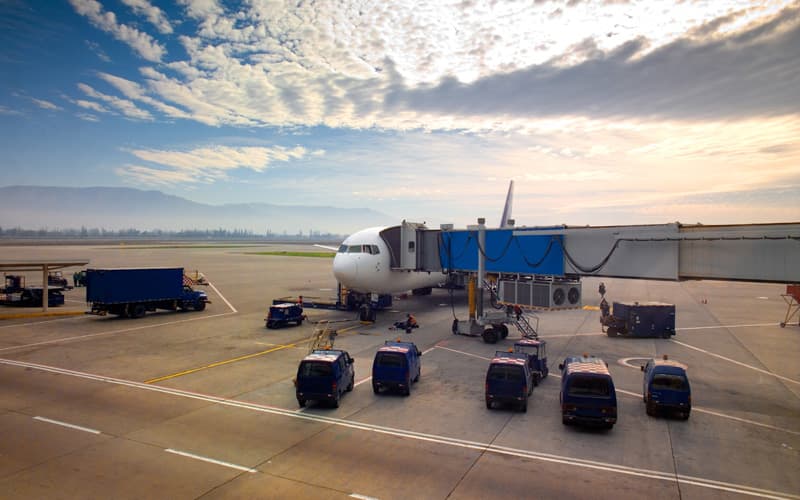 Airport - city center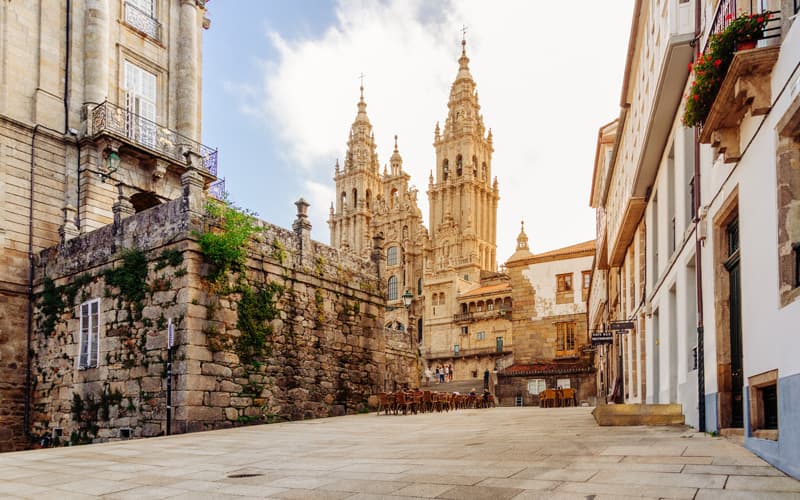 City center - Airport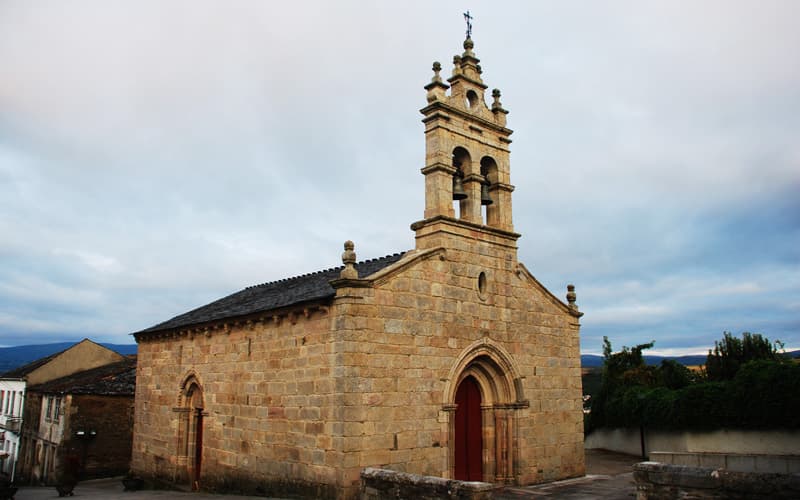 Sarria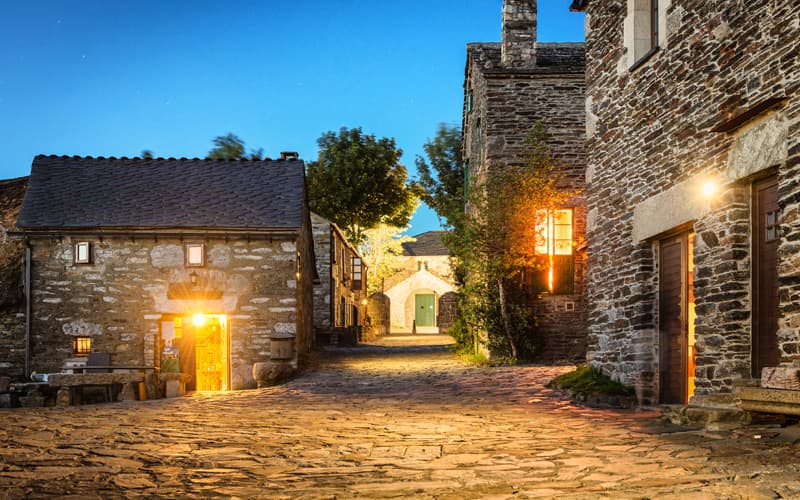 O Cebreiro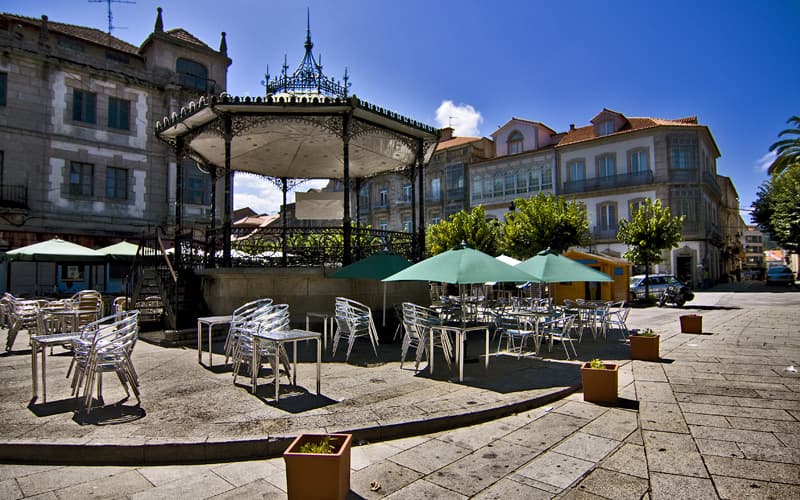 Tui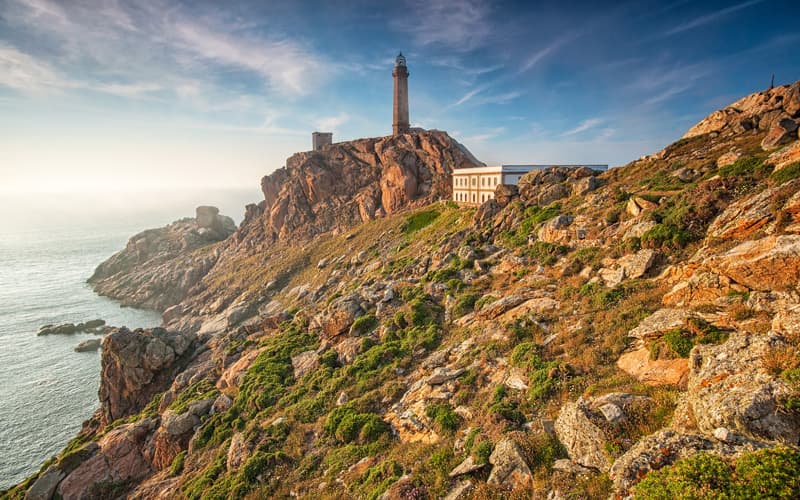 Finisterre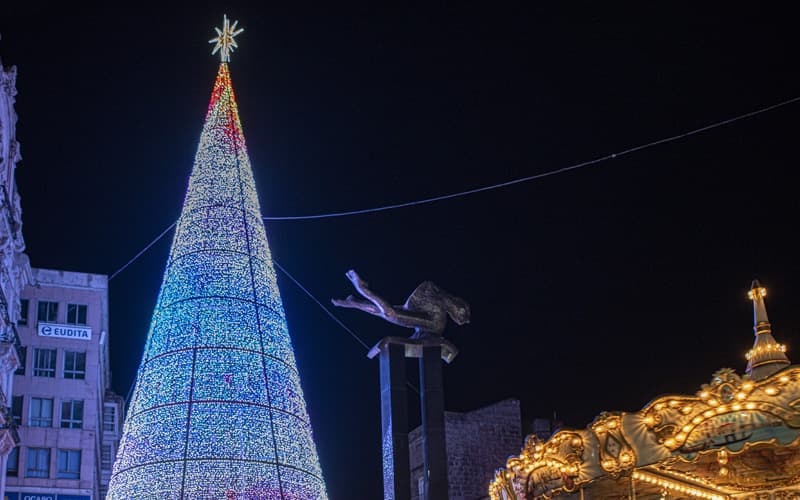 Vigo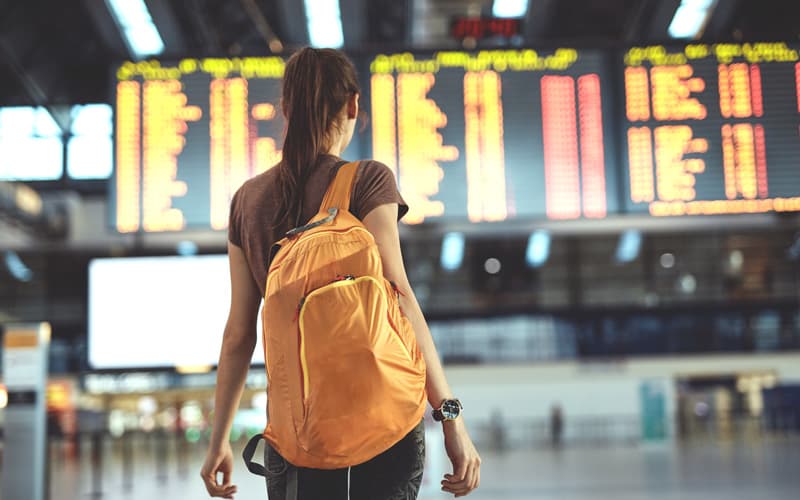 Vigo airport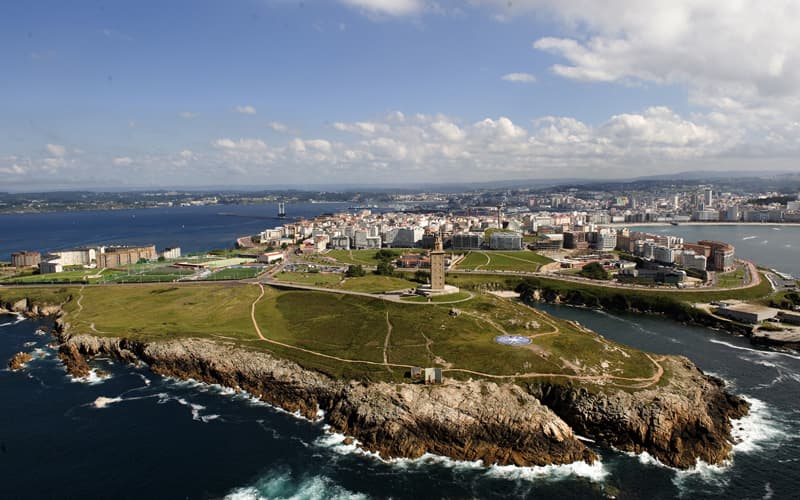 Coruña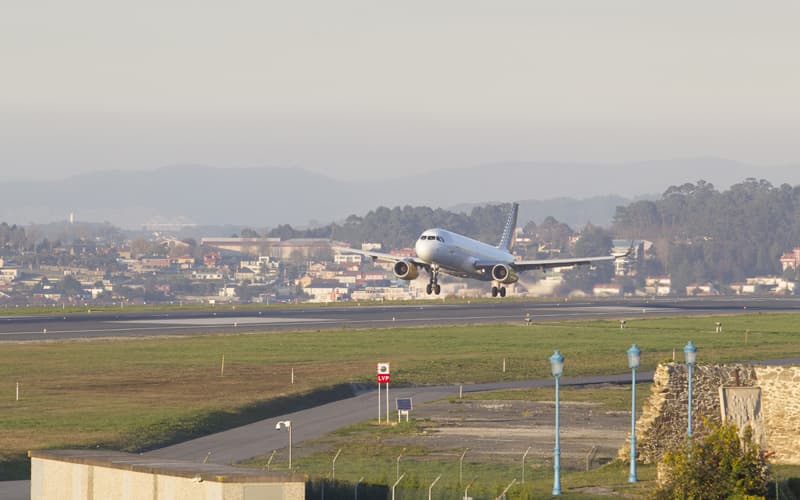 Coruña airport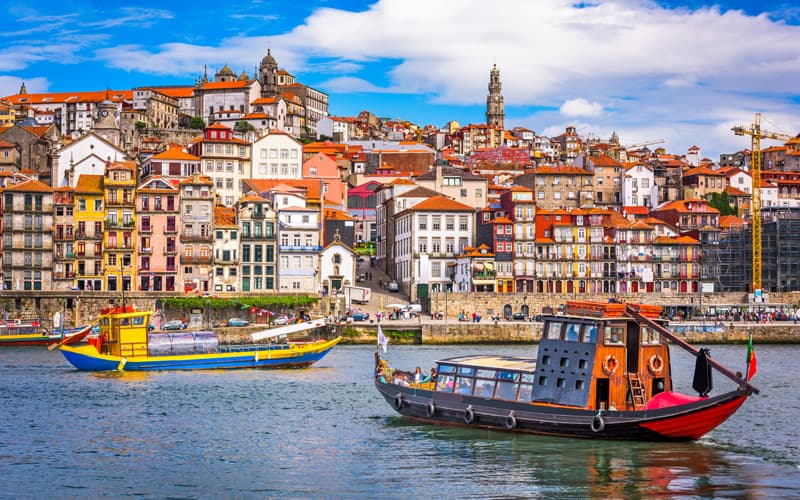 Oporto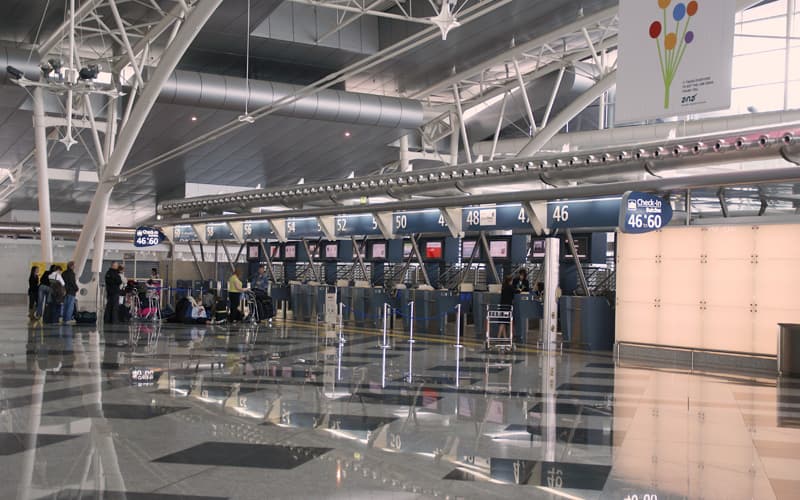 Oporto airport
For more information about prices or different destinations please contact us via Whatsapp, Phone call or email. We will contact you inmediatly with the price for the service, touristic route or other service
We are avaiable 24/7 all the year.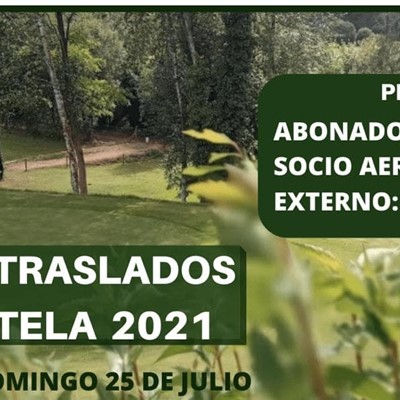 1ST TRANSFER TOURNAMENT COMPOSTELA - TAMBRE GOLF 2021
On Saturday, July 24 and Sunday, July 25, 2021, we celebrated the I COMPOSTELA TRANSFER TOURNAMENT in TAMBRE GOLF! with subsequent delivery of trophies and awards THE TWO AVAILABLE START OF THE TOURNAMENT MAY BE PLAYED TO TRY TO IMPROVE THE LAP. Sign up, you're sure to have fun
TAXI-VTC SERVICES IN SANTIAGO DE COMPOSTELA
Transfer between airports

Transfer to hotels

Business trips

Vehicles at disposal

Transfers in events,celebrations or conferences

Documents sending

Bikes or luggage carrying

Pilgrim transfer to the different stages

Touristic routes (personalized or standard) with visits and advices about gastronomy and activities for free.
FREE SERVICES OF TAXI SANTIAGO
Contact via phone call or email 24/7

Mineral water and tissues in our vehicles

Pets transfers

Approved baby seats in the car

Pay with mobile phone

Pay with credit card

Pay with American Express

Bilingual drivers

Help with your luggage

Courtesy umbrella
TOURIST ROUTES THROUGH GALICIA AND PORTUGAL
Contact us. Prices for trips around Galicia.
Backed by a perfect knowledge of Galicia and more than 10 years of experience traveling through Galicia and Portugal.
Finisterre
Costa da Morte
Rías Baixas
Ribeira Sacra
Santiago
Pazos
Bodegas
Cerrar
Book your trip with us
Fill the form and we will contact you as soon as possible